FIND THE PROPERTY OF YOUR DREAMS
The key to our success: We offer our clients helpful and accurate knowledge of the Monaco property market and provide valuable assistance with their property search whether it is for sales, lettings, investment, land search or property management needs.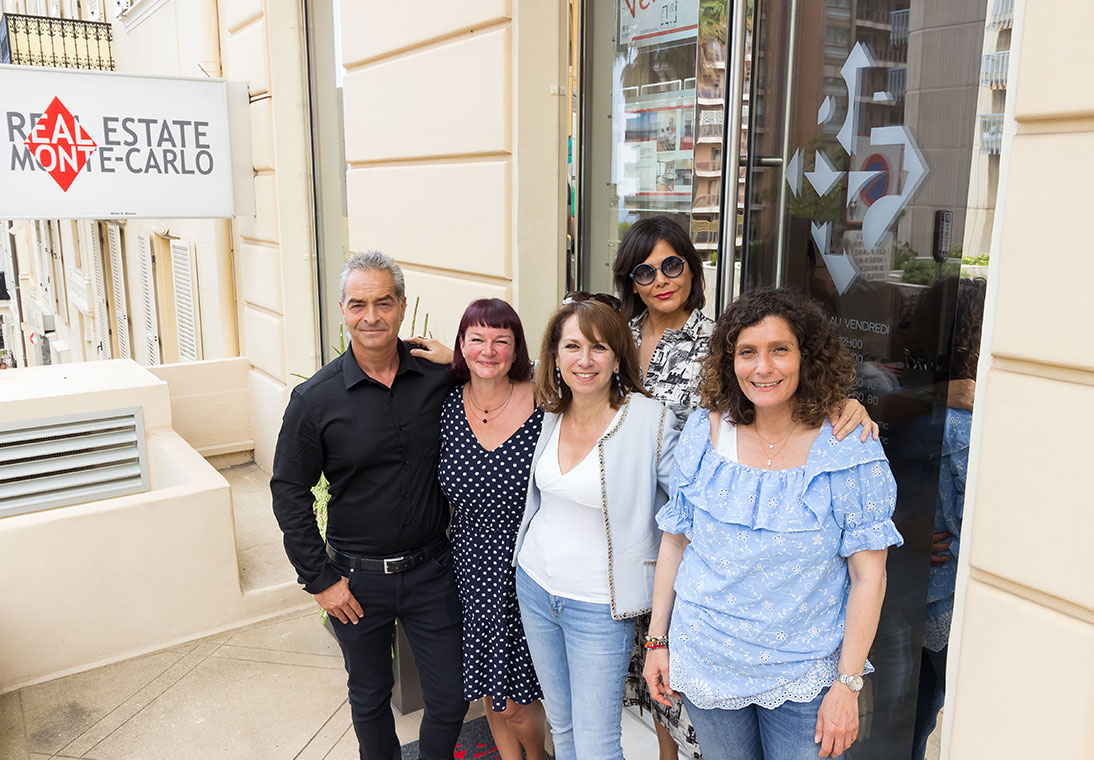 REAL ESTATE MONTE CARLO - We are specialists in Luxury and Prestige Real Estate, providing you with a personal tailor-made service as we understand that each client's needs are unique.
Our role: Greet you with a warm welcome and offer YOU THE BENEFITS OF OUR: PROFESSIONALISM, PROPERTY EXPERTISE, LOCAL NETWORKS AND TO PUT OUR EXPERIENCE AT YOUR SERVICE.
The key to our ongoing success is being able to share with clients, our vast knowledge and experience of the Monaco property market, allowing us to advise and help you in the best possible way. Whether you are looking to buy, sell or rent a property in the Principality, we will put all our expertise at your disposal. We also offer Property Management services should you require it.
We will find THE property solution that meets your expectations.

---
Our selection of the month
REMC-0243

Exclusivity 1 bedroom renovated
Apartment | 2 rooms | 57m²
Charges : 280 €/month
REMC-0113

RARE - 2 bedroom apartment in the center of MC
Apartment | 3 rooms | 120m²
Charges : 300 €/month
REMC-0116

NEW- Rare 6 rooms for rent in a residential area
Apartment | 5 rooms | 200m²
Charges : 500 €/month
REMC-0397

Commercial walls on the harbour of Monaco
Murs local commercial | 200m²