TO HELP YOU
To sell your property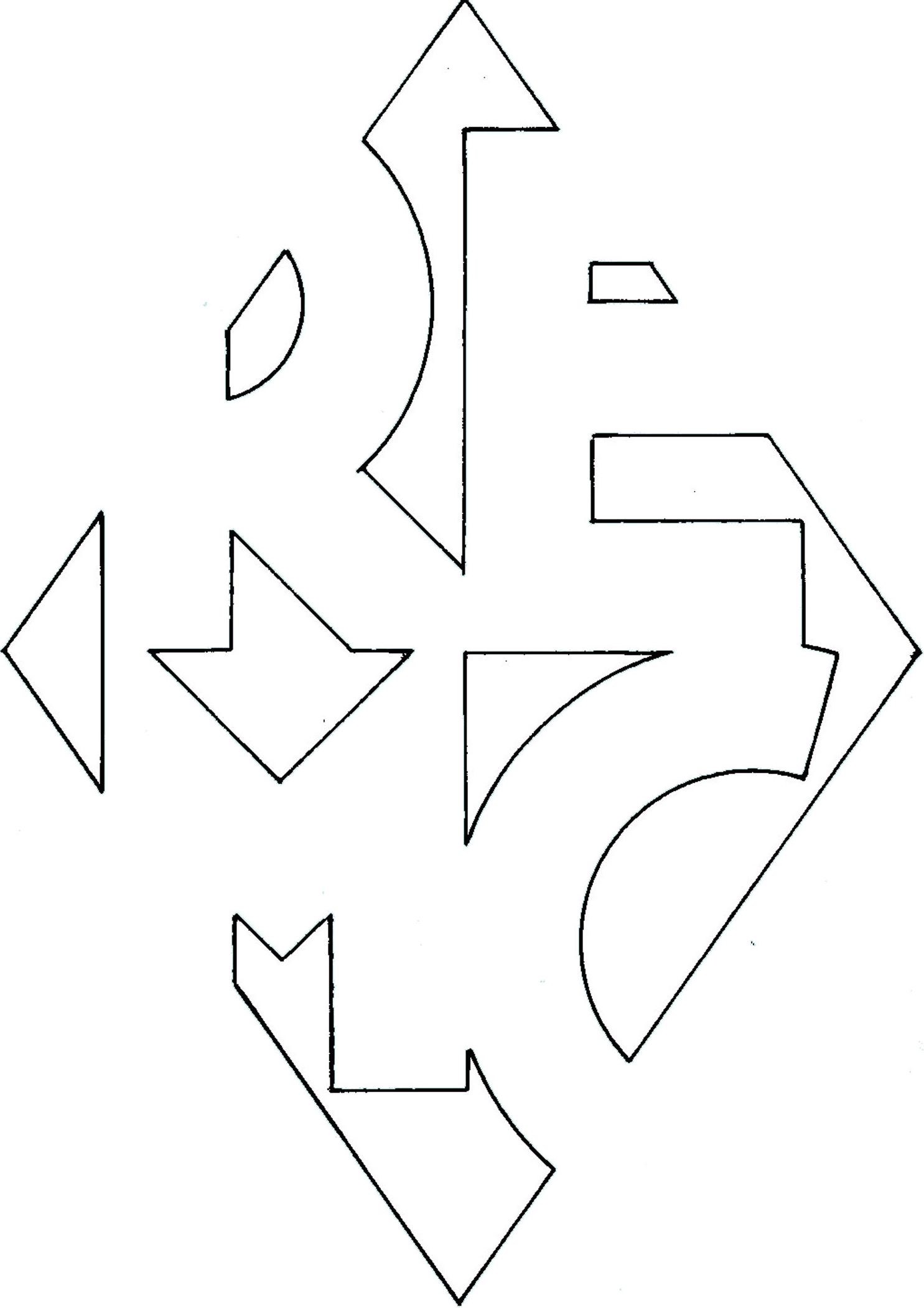 SETTLING IN MONACO
Selling a property in Monaco - Providing you with the best advice
If you want to sell your property, we can identify the best prospects for you, and put our experience and professionalism at your service to let you take advantage of our rich network. We will adapt our marketing policy according to your wishes.
We will advise you to give you the best chance to sell your property in the most optimal conditions.
In case of sale, the fees are as follows:
The agency fee established by the Real Estate Board of Monaco is 5% + VAT of the sale price of the property.