TO HELP YOU
To rent in Monaco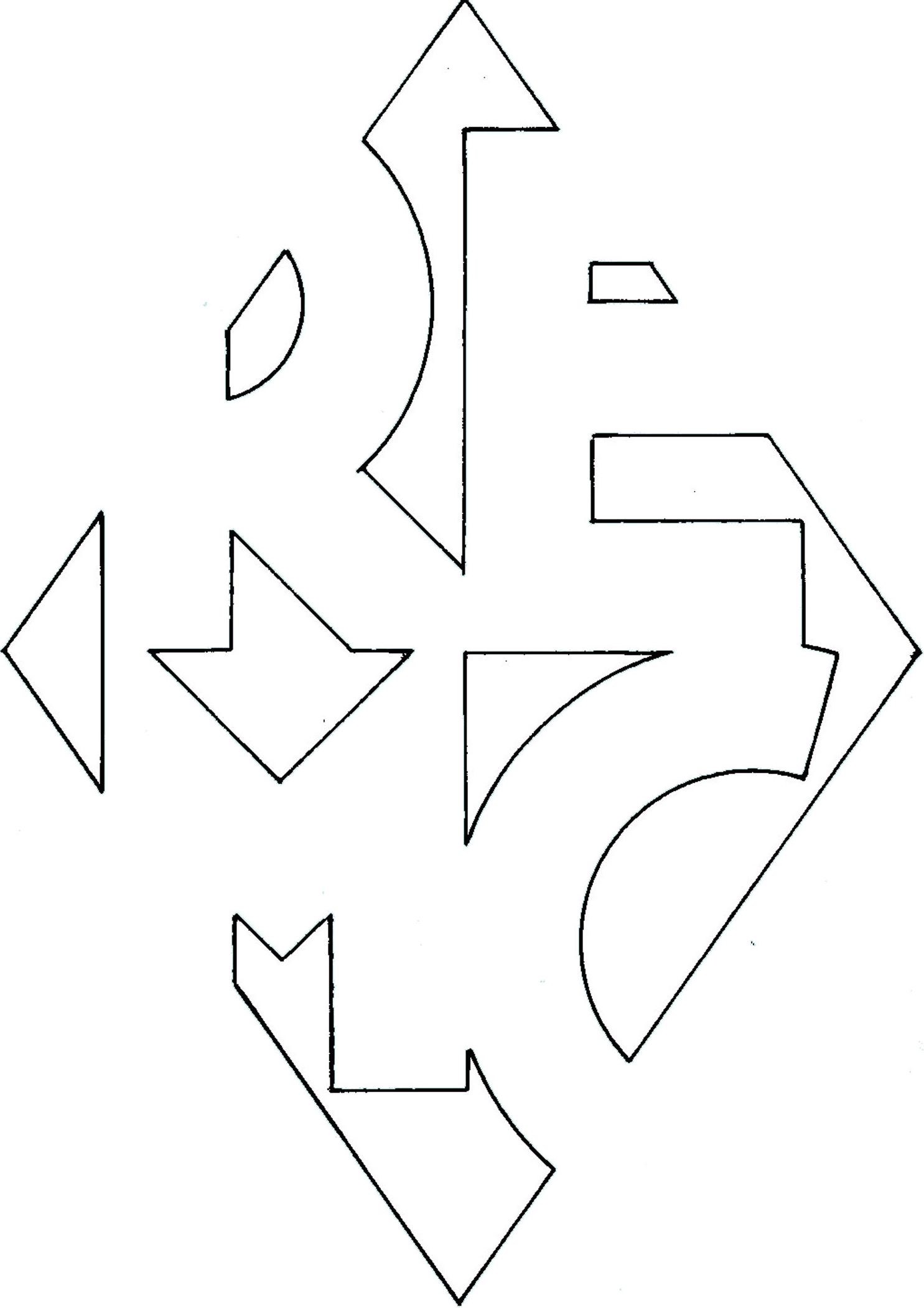 SETTLING IN MONACO
Renting a property - becoming a tenant in Monaco
Renting is often the first step when moving to Monaco. The rental market can be quite complicated and we can help you through the process and finding the right property for you.
Renting is a good option as it gives you a great idea of the different areas in Monaco, and where the entertainment and shopping take place before you commit to a purchase!
We will be there to guide you and help you discover the characteristics of our country. Monaco is a unique place, and we want to offer you a unique service.
Expected rental costs are as follows:
Deposit :
Unfurnished – The deposit is 3 months worth of rent
Furnished – The deposit is 4 months worth of rent
The deposit must be paid in advance to secure the apartment
Rents are payable on a calendar quarterly basis in advance,
Property charges are payable calendar quarterly basis in advance,
The registration fee of a lease contract is 1% of the annual rent + annual service charges for each year of the lease,
The agency fee is 10% of the annual rent + VAT as established by the Real Estate Board of Monaco,
The standard lease term is a one year lease renewable, it can be a three years lease exceptionally.
We can also arrange for you to sign individual utility contracts with the required Monegasque providers (water, electricity, telephone, Internet, television, insurance...).