TO HELP YOU
To buy real estate in Monaco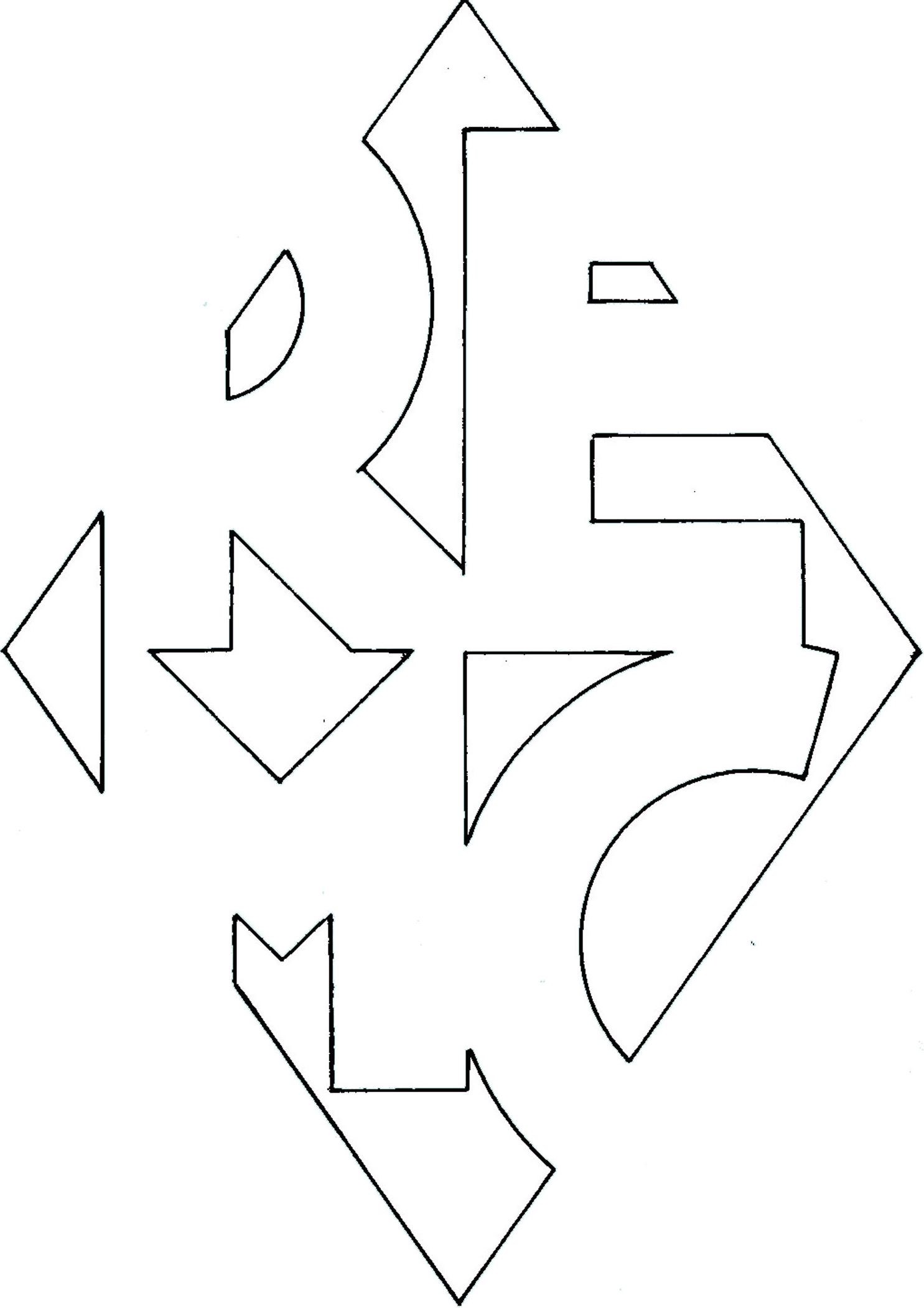 SETTLING IN MONACO
Buying a property : becoming a Real Estate owner in Monaco
Investing in the Principality offers many advantages.
Monaco is an independent sovereign state with exemplary institutional stability. Located in the heart of Europe, between sea and mountains, a few kilometers from Nice International Airport and not far from Milan, in a privileged environment and enjoying a Mediterranean climate throughout the year, Monaco provides unparalleled quality of life for its residents.
Monaco also guarantees cultural, sportive, festive and community activities at the highest international level, a cohesive multicultural community (120 nationalities are represented), a school system known for its excellence, an extremely effective healthcare system envied by all, a solid banking and financial reputation, as well as an unrivalled sense of security.
Monaco also has a moderate taxation structure, namely:
No taxes on Monegasque income (except for French and American residents)
No property tax or housing, no business tax,
No inheritance tax on direct family number,
No real estate capital gains tax,
No tax benefits for companies where more than 75% of the turnover is made in Monaco.
For more information, visit the official website of the Government of Monaco:
http://service-public-entreprises.gouv.mc/Services/Welcome-to-Monaco
Thus, becoming an owner in Monaco and therefore an investor means being an integral part of the Principality's economic activity. Allowing you to enjoy the benefits and quality of life that Monaco has to offer its residents while providing stability to your property investment.
In your real estate search, we can provide you with a wide range of apartments for sale, and will help guide to the best property that suits your criteria. We will be able to suggest existing as well as soon-to-be-available properties. We will of course let you know of any new or future development projets in the Principality.
Once you have found your property we will introduce you to our selection of local lawyers, financial advisers and property managers who will help you complete the purchase and look after your property.
Take advantage of our experience, we will identify the property that best matches your search covering the whole real estate market for you.
In case of purchase, costs of acquisition are as follows:
Notary fees and registration are 6% of the sale price of the property;
The agency fee established by the Real Estate Board of Monaco is 3% + VAT of the sale price of the property;
A payment of 10% of the selling price is paid on the day of the offer, which will then be paid to a notary practice of your choice after acceptance of the Seller;
The balance of the purchase price and the costs set out above will be payable upon the signing of the Authentic Act with one of the three Notaries of the Principality of Monaco on the day of the signing of the Act of Authentic Purchase.
We will of course be there to assist you in all these procedures. We can also arrange for you to sign individual contracts with the required Monegasque providers (water, electricity, telephone, Internet, television, insurance...).